Worcestershire Industrial Archaeology & Local History Society
Est. 1971
We aim to stimulate interest in, record, study and, where appropriate, preserve items of local industrial history in Worcestershire.
Latest projects
Create an online map with the locations of all esoteric objects in Worcestershire's public spaces that have historical merit or evoke curiosity through obscurity.
Create an online map with the locations of all accessible industrial heritage sites and significant local history sites in Worcestershire.
Our programme
We stage a series of talks through the winter and visits during the summer.
From September to April, we host monthly talks on industrial archaeology and local history from society members and guest speakers. Talks are usually illustrated and are held on a Friday evening in the Lecture Theatre at RGS Worcester.
From May to September, we organise visits to local and distant attractions. We usually have a knowledgeable guide and many attractions allow us access not usually open to the general public. Coach trips are arranged for more distant locations.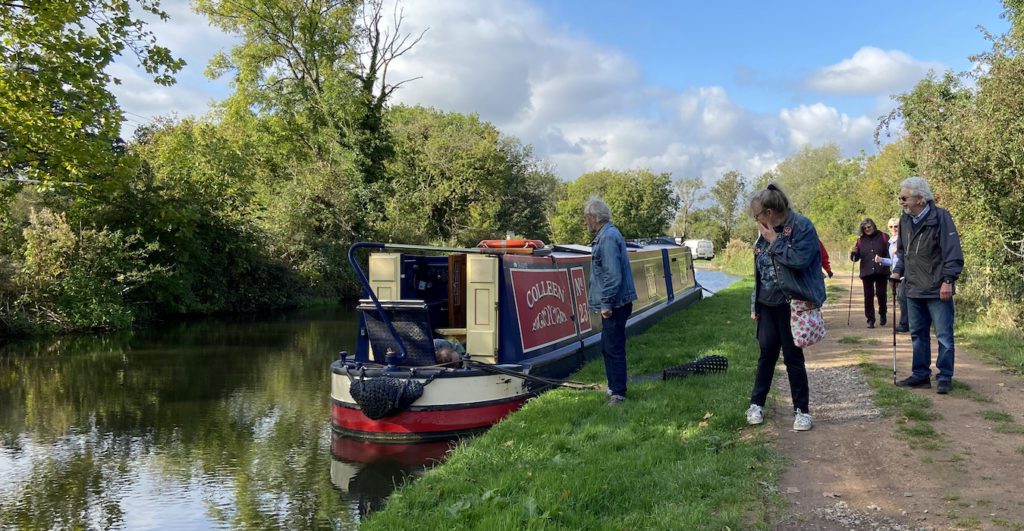 Our newsletter
Our newsletter is packed full of interesting news and articles and appears twice per year. We also produce "Occasional Papers" for longer research articles.
Join the society
Join over 150 members for opportunities to:
Discover the history of Worcestershire
Connect with other knowledgeable enthusiasts
Engage with a friendly social environment
All of this from £10 per year.
WIA&LHS is affiliated to the Association for Industrial Archaeology (AIA) and a member of the British Association for Local History (BALH) and the Worcestershire Local History Forum (WLHF).